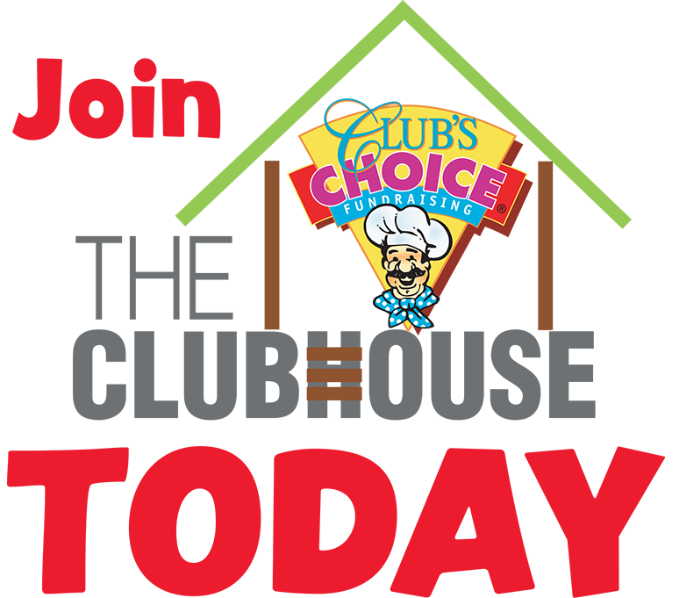 WHAT CAN
YOU

DO?

Join the Clubhouse (Seller Registration) – Each seller enters information about themselves and the fundraiser they are doing. Sellers must be registered in order to participate in special promotional contests. Once the seller is registered, they can participate in sending emails and/or text messages to family and friends regarding their fundraiser. Registration is easy! Click on "Join the Clubhouse". Complete the required info* and you are registered! If you are already registered, click on "Go To My Clubhouse".

*(Don't worry Mom and Dad, we don't share this information with anyone. The information is used for customer service purposes only.)
Do you want to start a fundraiser?

We now offer the option to send a text message for customer assistance!
Send a text to 715-256-7662 with your question. Available betwen the hours of 9am and 4pm CST.
Start A Fundraiser!
Sign Up Form
Hundreds of groups across America are fulfilling their goals and helping their communities by launching fundraisers with us!
Refer A Friend
Referral Form
Refer a new group to us and when they sign up, you'll get a $75 referral reward code to our online shop!
Request A Tasting Party
Request Form
Are you interested in a fundraiser or our products? Get your chance to try out our products and meet our Sales Rep in your region.
Phone Numbers
Toll Free:
800-346-5599
Customer Service & Product
877-369-9766
Delivery & Suggestions
800-346-5599
Corporate Office
Club's Choice Fundraising
3421 Truax Court
P.O. Box 307
Eau Claire, WI 54703
Do you want to start a fundraiser?

Easy Fundraising
No Money Up Front.
Pre-packed product by seller.
Customized reports.
Customized letters and thank-you notes.
Online ordering.
Email selling tool.
Most Profitable
Ordering.
Free Pre-Pack per Seller.
Free Prize Program.
Free Brochures.
School Grants Available.
Invoice At Delivery.
Links