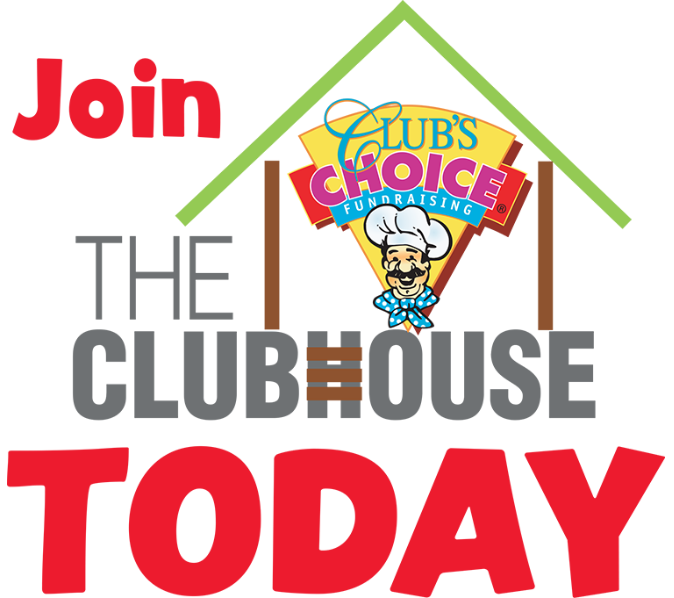 WHAT CAN
YOU

DO?

Join the Clubhouse (Seller Registration) – Each seller enters information about themselves and the fundraiser they are doing. Sellers must be registered in order to participate in special promotional contests. Once the seller is registered, they can participate in sending emails and/or text messages to family and friends regarding their fundraiser. Registration is easy! Click on "Join the Clubhouse". Complete the required info* and you are registered! If you are already registered, click on "Go To My Clubhouse".

*(Don't worry Mom and Dad, we don't share this information with anyone. The information is used for customer service purposes only.)
Do you want to start a fundraiser?

About Share Our Strength
Share Our Strength is a charity organization dedicated to eliminating childhood hunger in America.
Share Our Strength uses a three-pronged approach:
1. INCREASING ACCESS to and participation in federal nutrition programs including school breakfast, summer meals and afterschool meals/snacks.
2. EMPOWERING FAMILIES with the skills and knowledge to shop for and prepare nutritious meals at home on a limited budget through Cooking Matters courses and grocery store tours.
3. DRIVING AWARENESS OF CHILD HUNGER and No Kid Hungry at the national, state and local levels by engaging the public around this critical issue.
Share Our Strength engages individuals through community-based programming and national campaigns and partnerships that generate awareness.
NO KID HUNGRY - Share our Strength Signature Campaign
No Kid Hungry is a multi-platform, year-round cause campaign that raises awareness, generates revenue, and rallies a national movement in support of the issue of childhood hunger.

Dine Out for No Kid Hungry is a national event that engages thousands of restaurants and millions of consumers each September to raise funds to end childhood hunger.
Do you want to start a fundraiser?

Easy Fundraising
No Money Up Front.
Pre-packed product by seller.
Customized reports.
Customized letters and thank-you notes.
Online ordering.
Email selling tool.
Most Profitable
Ordering.
Free Pre-Pack per Seller.
Free Prize Program.
Free Brochures.
School Grants Available.
Invoice At Delivery.
Links