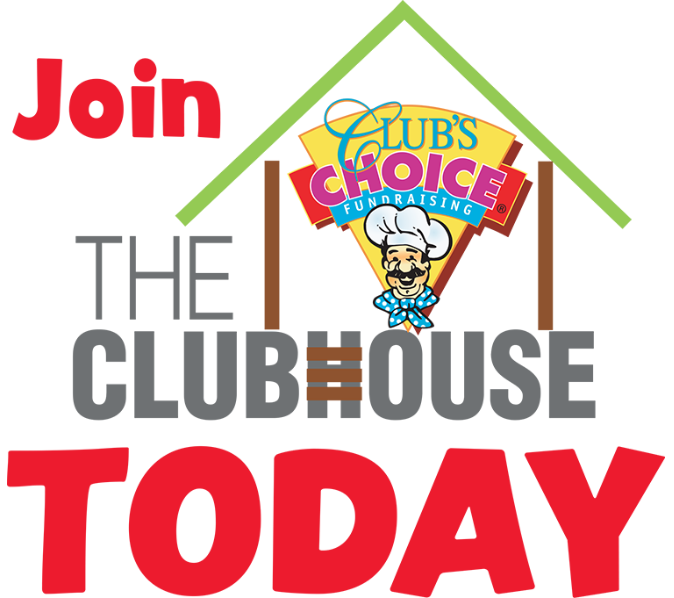 WHAT CAN
YOU

DO?

Join the Clubhouse (Seller Registration) – Each seller enters information about themselves and the fundraiser they are doing. Sellers must be registered in order to participate in special promotional contests. Once the seller is registered, they can participate in sending emails and/or text messages to family and friends regarding their fundraiser. Registration is easy! Click on "Join the Clubhouse". Complete the required info* and you are registered! If you are already registered, click on "Go To My Clubhouse".

*(Don't worry Mom and Dad, we don't share this information with anyone. The information is used for customer service purposes only.)
Do you want to start a fundraiser?

COUNTRY WIDE, CROSS INDUSTRY OPPORTUNITIES
Employment
We have a wide array of employment opportunities in all 48 contiguous states. Our jobs require dedicated individuals who work well in teams and have a range of skills.
Call, text or email to schedule an interview today!
Call: 1-800-346-5599 ext. 1188
Text: 415-985-4703
Email:
recruiter@choice-products.com
All positions require the following:
High school diploma or equivalent and ability to read, speak and write English so as to assimilate, retain, and apply training and knowledge of job functions and recognize and communicate problems and recommended solutions. Ability to read and interpret documents such as safety rules, operating and maintenance instructions, and procedure manuals.
Full Time Seasonal Order Pickers
Eau Claire, WI - Full Time - Seasonal - First Shift
Club's Choice Fundraising is hiring IMMEDIATELY for seasonal order pickers!
The more you pick, the more you get paid! No experience necessary.
The hours are Monday through Friday dayshift.
We offer free pizza lunch everyday, employee discounts on our products and weekly prize drawings!
Job involves being on your feet all day

Extras - Free pizza lunches, entered in drawings to win special prizes, and casual atmosphere.
Club's Choice Fundraising is committed to creating a diverse environment and is proud to be an equal opportunity employer. All qualified applicants will receive consideration for employment without regard to race, color, religion, gender, gender identity or expression, sexual orientation, national origin, genetics, disability, age, or veteran status.
Apply online here
Or pick up an application to complete at: 3421 Truax Court, Eau Claire, WI 54703
Please use the words ORDER PICKER on your Application.
Do you want to start a fundraiser?

Easy Fundraising
No Money Up Front.
Pre-packed product by seller.
Customized reports.
Customized letters and thank-you notes.
Online ordering.
Email selling tool.
Most Profitable
Ordering.
Free Pre-Pack per Seller.
Free Prize Program.
Free Brochures.
School Grants Available.
Invoice At Delivery.
Links